About Me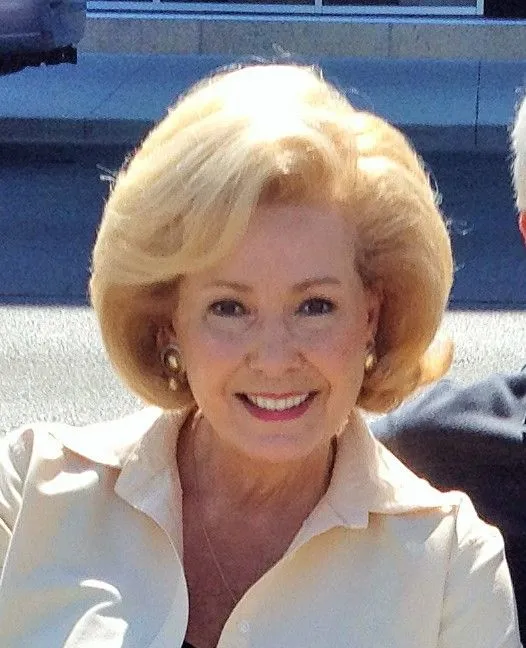 Hi, I'm Janice Nardi, and you're reading this because some aspect of your life is not working as you would like. It might be an issue of self-esteem, a relationship challenge or crisis, or a life transition that has you stumped or hurting.
I have been in private practice for more than 25 years providing both couples counseling and individual counseling. I am a collaborative therapist. What that means is I listen intently to your issues, ask clarifying questions, and provide appropriate feedback to help you gain clarity, direction, or select counseling goals. Counseling is never cookie-cutter. Each person or couple is unique and therefore how counseling unfolds will be unique. I seek to meet you at your pace and work with you to achieve the relief, balance, or healthy goal you seek.
I use Doxy.me., a Hippa compliant telehealth platform to meet with you online. Doxy.me is an easy and convenient online platform that is used only by therapists and doctors. It is free to use and there is nothing for you to download. Doxy.me can be used on all devices, desk-top, lap-tops, I-pads, and smart phones, and it can be used from your home, office, car, or any location where you have wi-fi connections. Doxy.me can also be used from multiple locations simultaneously.
Thinking that counseling might help is a sign that your own ways of coping and meeting life stressors isn't working...and, actually, it's a positive thought. It's personal acknowledgement that you need help beyond trying to push though it, reading a book, talking to a best friend, or family member. I am available to provide you professional help. Call me at 732-458-2550 to schedule your appointment and we will talk today.
Disclaimer: The information contained on this site is for informational, educational, and referral purposes only; it is not meant to replace face-to-face counseling, traditional therapy, or serve as medical advice.